Janitorial Timekeeping & Inspections
Founders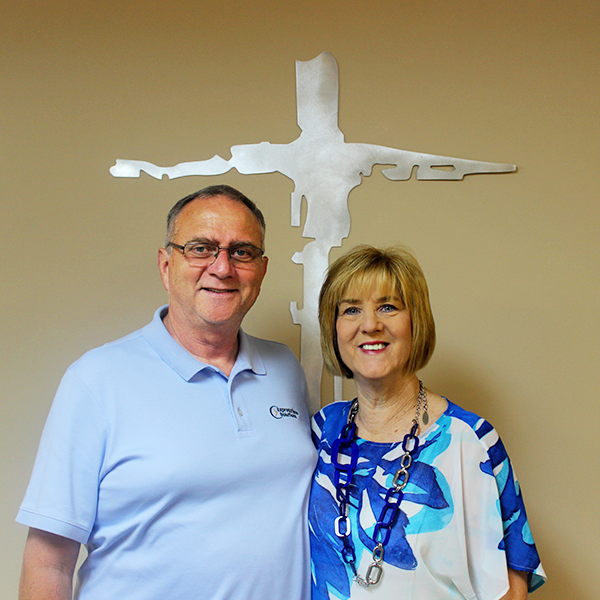 ExpressTime Solutions was created from a vision David Lee developed after working in the service industry for a number of years. Working his janitorial business, he kept finding areas where he felt a system could benefit his organization's work flow and ultimately the bottom line.
David realized that having disappointed clients call him complaining of services which had not been performed the preceding night was not providing the quality of customer service he was determined to deliver. The only solution to prevent late shows, or worse no-shows, was to develop a computer program in conjunction with a telephony card system to alert supervisors to tardy or missing work crews. This allowed the substitution of one crew to insure the work was completed and eliminate the dissatisfaction of his clients. In addition, this system allowed David to accurately track employees' time and to eliminate unreliable hand-written time sheets. Now David's business was able to proactively give his clients the customer service he felt was absolutely necessary.
ExpressTime Solutions has continued to grow and with the addition of ExpressInspections, ExpressTime Communication Manager, and ETO Mobile. The system has evolved to be an essential part of the operation. Using the entire family of ExpressTime Solutions products (ExpressTimekeeping, ExpressCommunications, ExpressInspections, and The Kiosk) now affords the service industry a fully automated platform which delivers peace of mind for the owner and the absolute highest level of customer service available to the client.
---
Learn more
Our Committment to you
We provide a full 90 day money back guarantee if you are not fully satisfied with our suite of software products.